Have you ever wondered what makes a brilliant Facebook Post? Here's the definitive guide on writing the perfect post for Facebook.
 
Managing your own social media can be difficult, especially when you do not have the help of a social media agency, so we thought that we'd let you in on a few hints, tips and secrets to social media success. Here are 6 simple steps that you need to consider when you are trying to write a memorable facebook post: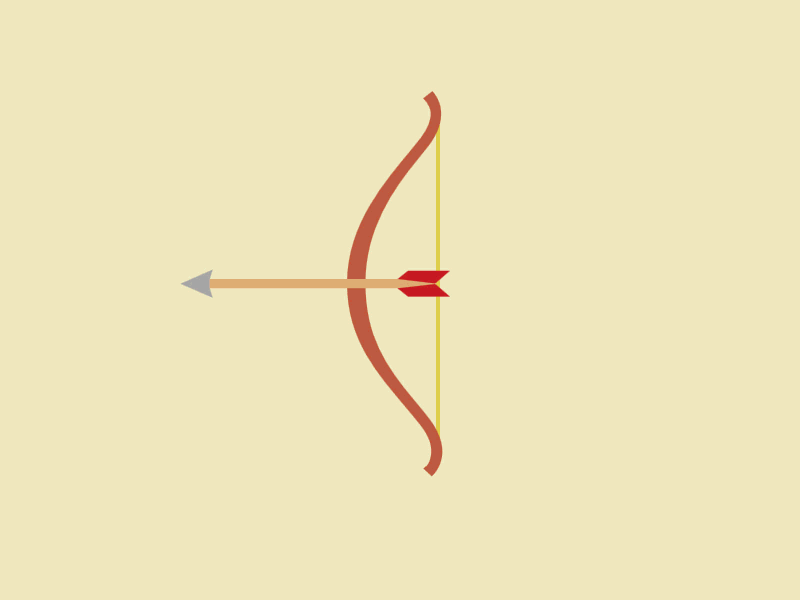 Like with anything in business, you have to set clear goals to get to your destination. It is no different with posting on Facebook. Think about it like this:
Why are you actually writing this post?
Are you:
Promoting
Educating
Entertaining
Engaging with your audience
Increasing website traffic
Boosting brand awareness
Whichever you are trying to achieve, you need to make sure that you use the correct language, tone and media. If you are writing a post to entertain, excessive use of jargon won't be useful, whereas, using emotive language and shorter sentences would create a more entertaining tone. At Social Sidekick, We can help you to gain focus on the target for each post you put out. When you trust a social media agency to help with your social media management, you make it easier to run your business and to provide us with a clear direction of your end goals for your campaigns.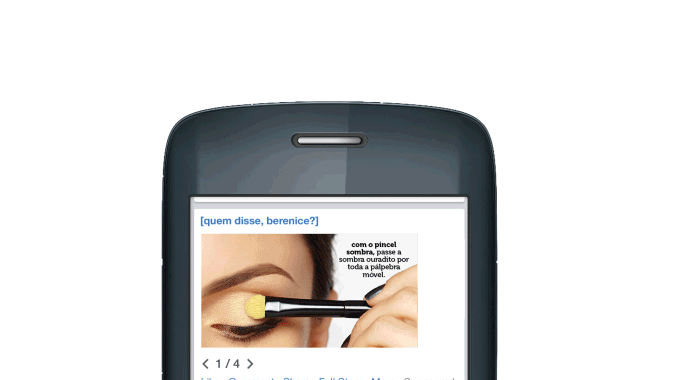 Include Media or rich media with a link
With these simple gifs, you are already interested in this blog post. This is because, as human beings, we favour visuals over text.
Whether you decide to use a single image, pre-recorded video or live emoji polls (live reaction polls is a brilliant site to use for this), these can all improve and invite engagement with your Facebook page. We strongly recommend always posting some kind of media along with your text because this will bring higher engagement.
If you are posting a blog post from your website, using a link preview (as shown above on our Facebook Page) will make it so much easier for your viewers to click straight through to your website whilst having a lovely visual to look at. It's our job as a social media agency to look out for the best free images that will work for your business.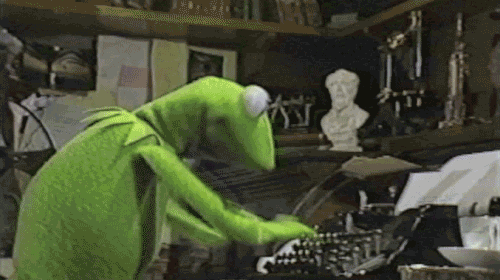 Invite engagement by making it relevant and concise
Don't be like Kermit, typing a whole essay for his Facebook post. Make sure you are keeping it relevant and concise because this is a big key to making a post successful. You will know if the content you are writing is relevant because it should fit the targets that you set before you started writing the post.
How many characters should I use when writing a Facebook Post?
Buffer perfectly explains this perfectly using zoo animals by saying:
The general rule of thumb is that shorter is best (40 Characters Max.) however if you have a complex blog post that needs a little more explanation, going over that character limit is fine. Also, if you are doing a competition on Facebook where you have to put rules down, this applies a lot less however this is something very important to bare in mind.
You don't always need to be promotional
We all love shouting about our products and services, whether we are in the food, social media marketing or energy industry. But on Facebook, and other social media platforms, it can become tedious if that is all you are posting. You could post third party content that is still relevant to your industry or celebrate certain seasons like Christmas, Easter or Halloween. When this is done correctly, you can engage a new audience with an article that you have posted and then captivate them with your product or service. This is also a brilliant way to make your facebook page seem more human and relatable.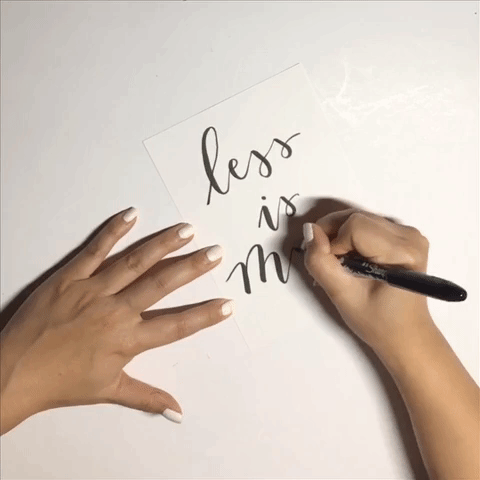 Use inspiring, provocative and compelling language
Just like with salt, too much is bad for you so less is more. Using inspiring language sparingly will compel people to like, comment and share your posts however, when you overbear a post with words like, "Amazing," "The Best Ever," and "Life-changing," people tend to stop believing the integrity of what has been written. Even though as a social media agency we love using images, we will never compromise the integrity of written communication.
We hate to make this sound like a secondary school English lesson but you always need to check your spelling, grammar and punctuation. If you do not, you risk people viewing your Facebook page as a spam account or an unreliable source. We cannot express enough how important language is when writing your post.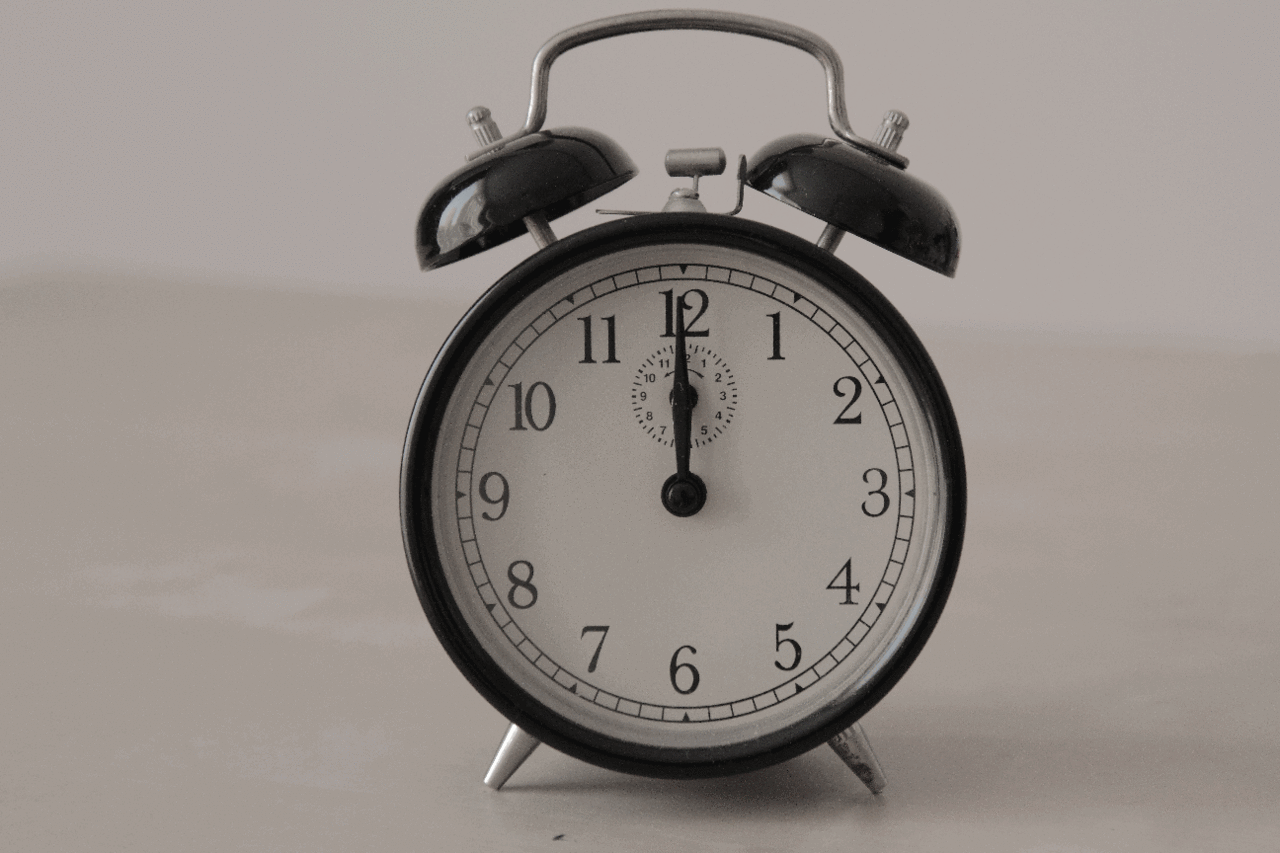 Once you know your target, the words and media you need to use and how to put it together, the last (but most important) thing to learn is timing. When does your target audience respond best on Facebook? This is completely subjective to your individual industry, but here is a brilliant tool to help you post at the best times on Facebook.
CoSchedule gives some brilliant tips in the above graphic, but we also have found that keeping regular daily content on Facebook helps to boost engagement. Posting every single day can be a tall feat for anyone and it becomes even more difficult when social media is alien to you. Using a social media scheduling tool will help you to produce regular content for your business. Hootsuite is one of the best sites to use as a lot of social media agencies use it for their clients. Using a scheduling tool is one of the best practices for Facebook and Chloe has come up with 6 other ways to improve your Facebook marketing.
If you do not have any time to learn all of this, we suggest trusting a social media agency like us. Make sure you check out our packages to find the perfect one for you. We hope that this has helped you to understand more about how to create a successful post for Facebook.