If you don't have an employee with the knowledge and time to take control of your social media marketing, it may be a good idea to consider hiring a social media agency who can fully manage your pages and ensure you achieve results. But when faced with finding a social media agency you can trust, what should you consider and look out for?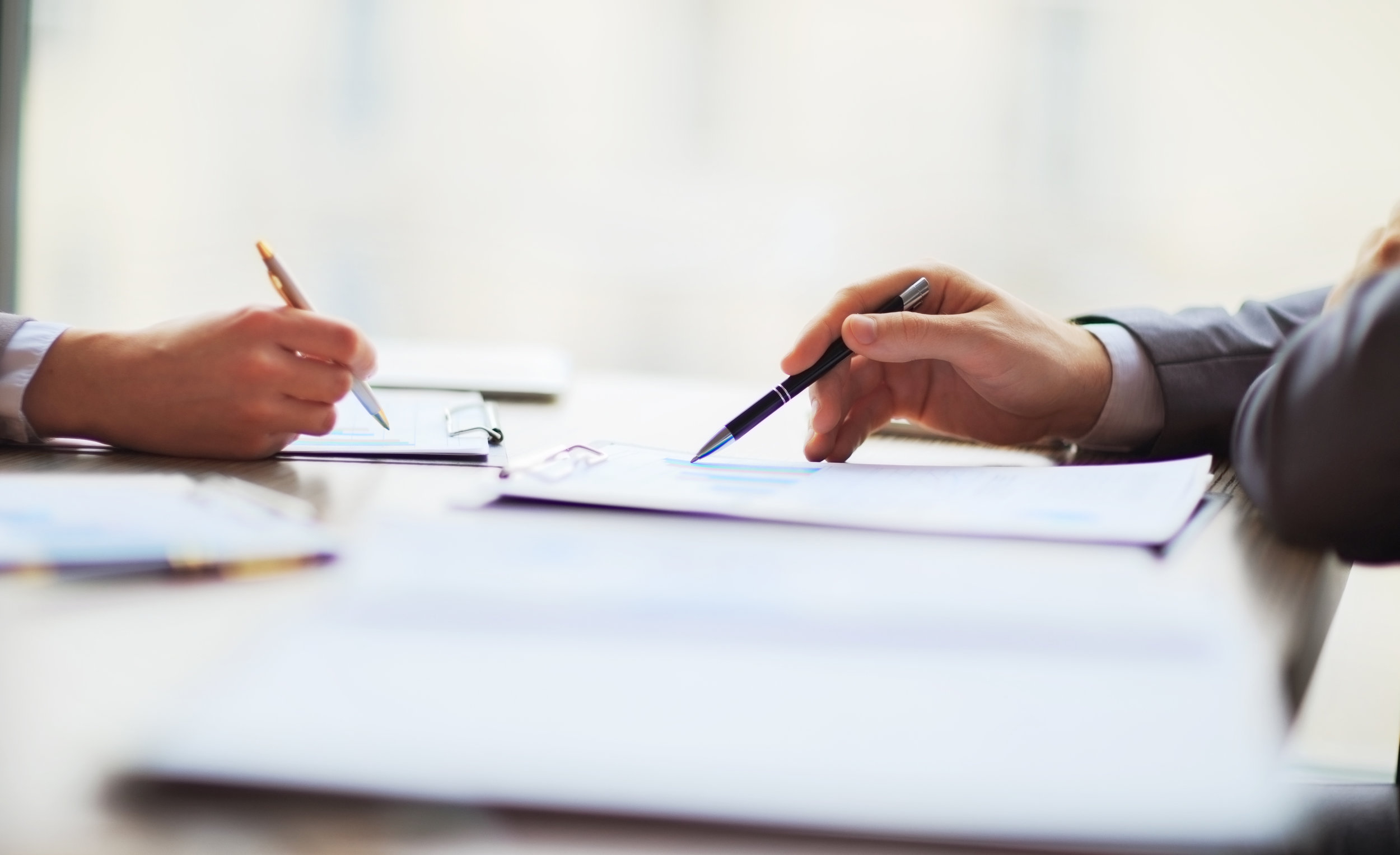 Obviously a huge factor in who you select to manage your social media pages will be the budget you have available. Just because you have a higher budget it doesn't mean you have to go all out and spend it all on the management. A large proportion of your social media marketing budget should be invested into advertising which will generate direct results for you, and a good social media agency will tell you that.
On the other end of the spectrum - if you are working with a smaller budget, don't pick the cheapest out there, presuming they will do a good enough job. Sometimes no social media is better than poor social media which could damage your brand reputation.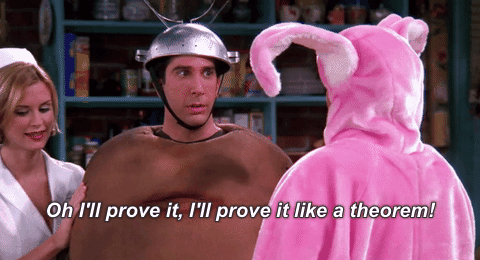 What is the social media agency capable of? Do they have examples of previous or current work to show you? Have they worked for companies similar to yours in the past? Does the agency have testimonials and reviews from legitimate sources?
These are all the kind of questions you should be asking to get an understanding of how good the social media agency actually is. If they can't provide you with the proof you need, keep looking. You need to have trust that the company can and will do a good job.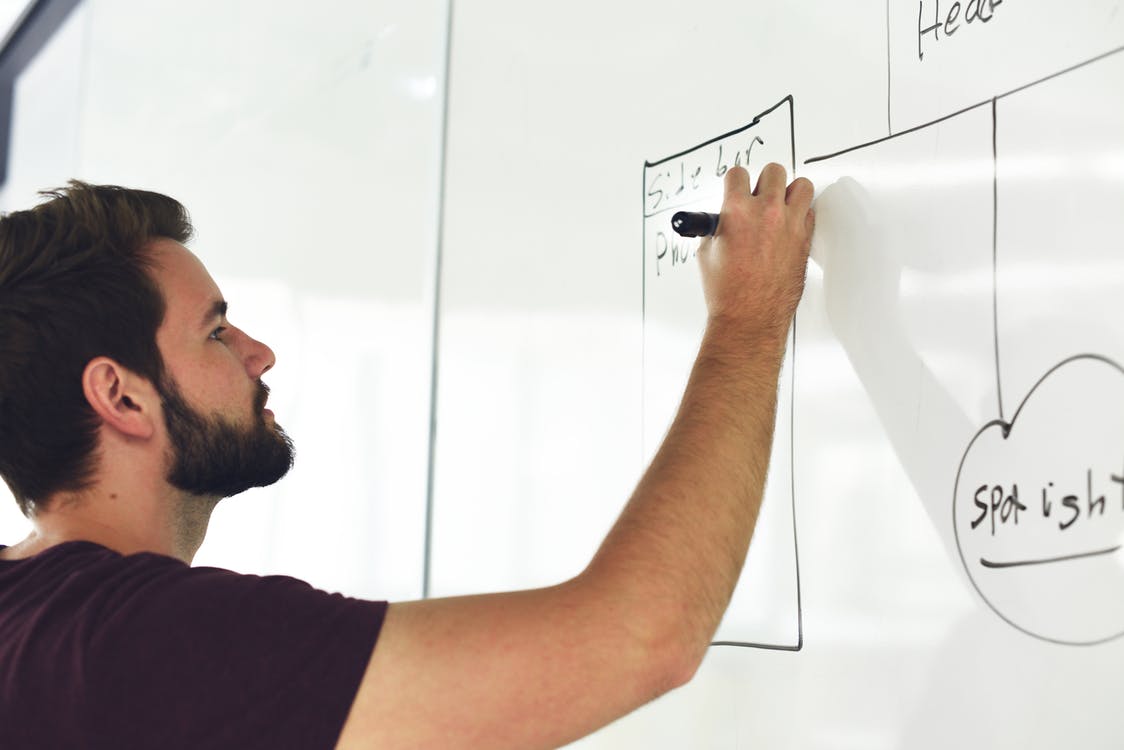 Are they able to advise you?
Gaining confidence in the agency's knowledge of social media is crucial. And while you may be unsure of the answers yourself, it is important to ask questions and see how they respond. Do they offer a strong answer? Do they elaborate on your question? Do they offer new ideas which you had not considered or heard of? If you're stuck, here are some good questions to ask…
Which social media platforms do you think my company should be using?
How can you use Facebook advertising to promote my business?
What type of content will you post to my social media accounts and why?
What will you need from me in order to manage my social media?
Which of your packages/services would you advise I chose?
What will be in my social strategy?
How will you report the results to me?
A reliable social media agency will take the time to answer all your questions and, more importantly, ask you questions! You need to trust they have a good understanding of your business and what it is you want to achieve from social media, or how can you trust them to do a good job?
You also want to ensure the social media agency you are hiring will invest time into developing a social media strategy for your business. The strategy will clearly set out the goals they want to achieve, what they will be doing in order to achieve them and how they will measure and report this success to you. After all, every goal needs a plan!
Could we be the right social media agency for your business? Check out our packages and give us a call!