One of the questions we are asked frequently is, "How do I boost my followers on Instagram quickly?" We have decided to answer it in this blog post once and for all. Here are our top tips on running your Instagram account.
Instagram has changed a lot in recent years with their algorithms, aesthetics, and features, in order to have any success on Instagram, you need to be exploiting all of the resources that you have at your disposal:
(If you are unsure what any of these features do, just click on them to get a brilliant explanation)
You have all of these amazing tools to use - and so much more - but we need to go through some steps to get your content looking great.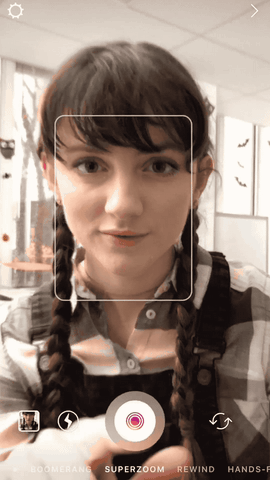 Use stories to your advantage
If you want to keep your profile predominately business orientated, you can use your Instagram stories to show more of your business' personality. Instagram stories are an important part of keeping your brand in your follower's minds. The reason for this is that stories sit at the top of the home feed which is a brilliant opportunity to always be in a prominent position on your followers home feed.
Tagging the location of your stories is a good idea, as this will broaden your audience and potentially enourage new people to follow you.
You could use the superzoom feature (shown above) to highlight your favourite moments in work, to create buzz about new products or to just be a little bit more light-hearted.
Maintaining a light-hearted element to your business will help people to stay interested. The presence you create online is just as important as the information that you share. You could have the best product or service in the world but if your social campaign has no enthusiasm behind it, it will just flop and be forgotten about.
Insta Stories Made Easy!
Still struggling to get your head around Instagram stories?
Another important new feature for Instagram is Highlights. It is now possible to archive your stories into public folders that are sat on your profile. This creates an album that can be viewed at any time. We recommend creating custom highlight covers like this:
This simple change to your stories will help your whole account look a lot more professional and may even entice more people to follow you.
No, this section is not just about what makes you happy. Unless creating great content makes you happy?
Producing attractive, relevant and interesting content regularly is the basis for a successful Instagram campaign. You will know if the content you are producing is relevant if can stand against the following criteria:
Is it attractive?
Is it meaningful? (Does it mean anything to anyone else other than you?)
Is it for my audience?
Is it fit for purpose? (Does it meet your brand value and principles?)
If you can honestly answer "Yes" to these basic questions about any content you create for Instagram, it should be relevant to your Instagram. Looking to up your Instagram post game? Check out Chloe's 5 tips for creating engaging social media posts!
Even though Instagram is an image based platform, words are still extremely important. Using hashtags creatively will push your content towards people who want to see it. For example, most people who have an interest in sport will follow sport related hashtags. If your business is in that industry, it will help your content to use the hashtag #Sport. It is also useful to note that you should use a mixture of relevant, trending and niche hashtags together in a post for maximum impact. To get some more understanding of how to hashtags effectively, check out our hashtag rules.
Top tip: Always post your hashtags with the post, do not post them as a comment. This is because by the time you post the hashtags in a comment, your image will be lower down the running order in the Instagram algorithm.
You cannot just sit back on your laurels and expect people to just follow you, you need to do the instigating. Instagram has put all of the tools to do this at your disposal, the new feature to follow hashtags has made finding your audience a whole lot easier. Just follow the hashtags that are relevant to your business and the whole world will be open to you:
When you begin to search through these hashtags, you will start to find other accounts that would be interested in your service. Once you find these accounts, leave some meaningful comments, like some of their pictures and follow them. This small act of kindness will usually result in a follow.
You can use a similar method where you follow the followers of accounts similar to yours. Typically, if someone is following an industry-specific account, they are likely to follow back other accounts in that specific industry. These are methods that work and have created success time and time again for us.
Top tip: Don't forget you can promote posts from your Instagram account to gain profile visits. This works directly through the Instagram platform and can lead to more followers.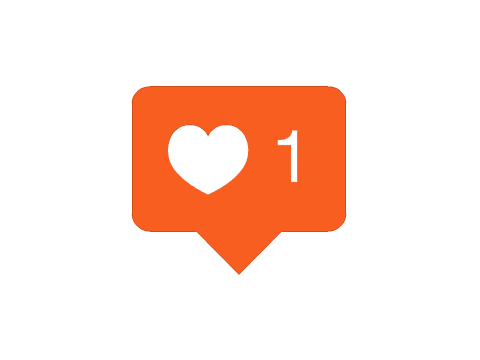 Even though likes are important, you shouldn't make that your only goal. You may look at other people who have fewer followers than you but have loads of likes. You may also see the same vice versa. This is because they see engagement as more important, the more someone engages with a post the more they will do more than just like it. Make your focus posting great quality content that is relevant to your brand. If you also look for ways to start conversations with your followers, this will prove to be invaluable to your business.
Don't be fooled by people trying to sell you likes or new followers. If an account with 3 posts, 2 followers and following 7,340 (We're stereotyping here) messages you offering you a way to gain thousands of followers, the likelihood is that it's a scam. Whether they are looking to do you a free service or a monthly plan basis, buy followers or likes is not recommended. Not only could they be trying to steal your money, they could also be compromising your account or using click farms to boost your following. Not only that but the new followers you will gain will never engage with you and it could cause your Instagram account to be banned.
If you do want to speed up the rate at which you gain engagement, you could try systems like Social Drift, which use bots to engage with a targeted audience. This is proven to steadily increase followers, but it is a grey area. The audience you will attract with this method will be engaged, it is like a human constantly using Instagram each hour to engage with a target list of profiles. This method may not be safe - use at your own risk!
Avoid Click Farms!
Want to learn more about why click farms are bad?
It is impossible to build a genuine customer base from fake followers. This will only bring your business into disrepute so we would strongly advise against using any services like this.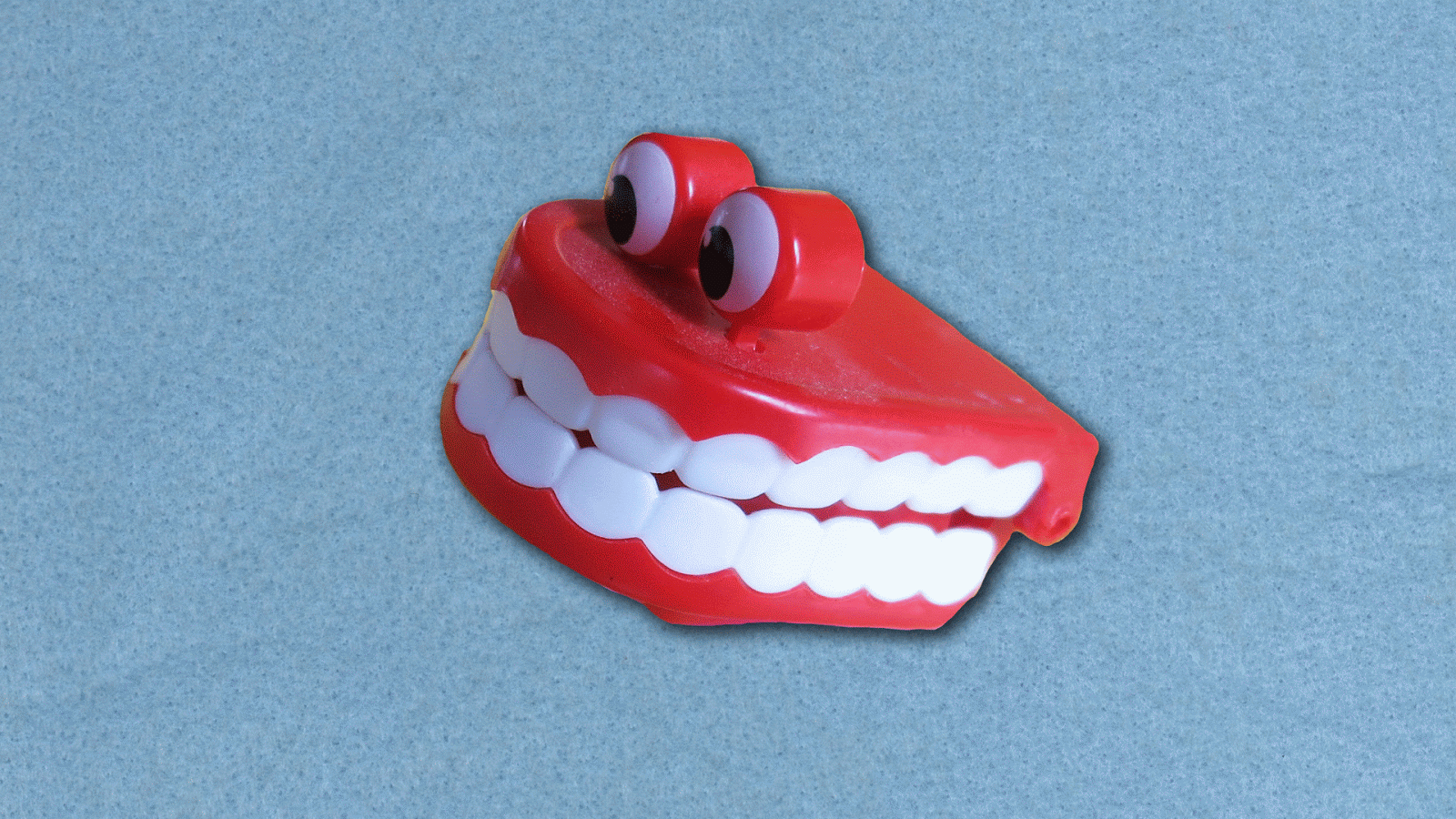 Make conversations meaningful again
When you receive a genuine comment, how does it make you feel? Good, right? Now imagine how someone in your industry would react if you left a positive comment on their post. This simple idea of making conversations great again can actually help you to gain real followers.
Asking people about their businesses, congratulating them on an achievement or just telling someone they did a "great post!" could really boost morale and will boost positive engagement. Like with any conversation, it is rude to just ignore someone - without good reason, of course - so it is important that you keep on to of the comments and replies you receive.
Here is the real secret to gaining Instagram followers that everyone wants to hide from you: Hard-work! This includes:
Liking other peoples posts.
Commenting on other peoples posts.
Regularly posting brilliant content to your profile.
Posting stories.
Following other accounts that either match your targeted customer base or that align with your interests.
Putting in the time to make meaningful conversation or create engaging posts all takes time and hard work. There is no substitute for Instagram success other than hard work. If you are willing to put in the work then Instagram will serve you well. However, if you are unsure how to balance all of this, why not trust a social media agency like us. We know what it takes to create a successful organically grown Instagram campaign.
Like this blog? Why not follow us on Social Media?
Don't forget to leave a comment below, we would love to hear from you.