2019 is set to be an interesting year for social media and online content. Here is a list of social media trends that will be on the rise in 2019 that we would recommend that you get involved in.
This is not a rule for your everyday life - the substance of your personality is just as important - but we are moving into times where text-driven content is at an all-time low in regard to effectiveness. Visual content is where you need to be spending your time and efforts. Yes, it is extremely important to have good copy to accompany your social media posts but if your imagery or videos are of low quality, no one will ever get to the substance of what you are trying to say.
A great New Years resolution for your business in 2019 is to invest in exceptional photography, creative graphics and videos that leave viewers intrigued to find out more about your business.
This may not be your Hollywood debut but using live video will help you to gain a stronger rapport with prospective clients. This is a practice that can work for many businesses from gyms and venues to e-commerce and social enterprise. The only sectors that we would suggest should avoid live video is the legal sector and public services. Live video is an invaluable way to have a direct connection with your followers. This would also allow for transparency, will aid credibility and will promote the human side of your business.
On Facebook alone, live video has been viewed almost 2 billion times and this number is continuing to grow. Facebook live is the best platform to use if you would like to film and then save it afterwards to put on other channels. Instagram live is another power player but doesn't have the saving setting just yet. This issue can, however, be addressed by using a screen recorder.
You have the power to write the destiny of your business by using your story to your advantage. Your company story used in conjunction with your Instagram and Facebook stories could aid your brand identity. Using stories is one of the biggest trends of 2019, according to Entrepreneur, 200 million Instagram users use Instagram Stories each month. From our research with our clients, their stories are usually viewed more than what is present on their feed. In order to take full advantage of this, edit your advertisement photos and videos in the story dimensions that are 1080px by 1920px. We strongly recommend using stories to the advantage of your business.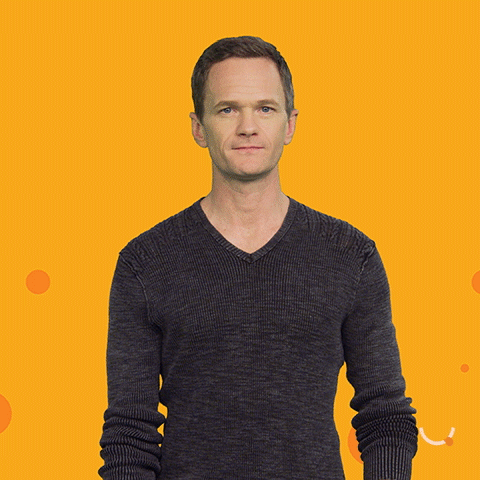 Honesty is the Best policy
Viewers are getting wise to the fact that social media is an aspirational place and is not the most real place. Looking at influencers and celebrities and the life that they have online is only looking at a small percentage of their lives., it's the same for business. Don't try to fabricate anything on social media as many viewers can see through the fakery. Be honest about your successes and about how you will be working to fix your areas of weakness.
Using these 4 trends will help you to grow your social media. Another thing that would help your social media marketing is having a great social media agency on your side like SocialSidekick. We're here to help you achieve social media success and to drive leads towards your business.
LIKE THIS BLOG? WHY NOT FOLLOW US ON SOCIAL MEDIA?