We understand that keeping your social media fresh and trendy can be tough, especially when social media is always changing and growing. Social Sidekick has got your back! Let the experts of social media give you a helping hand on how to freshen up your social media accounts.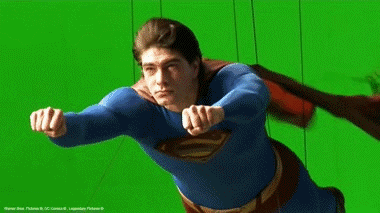 People love to know what goes on behind a business, and sharing a photo of your work-space can give your social media a more personal touch. Sharing a photo not only allows people to know more about what happens behind the scenes, but it also improves the trust between you and your customers. Rich media often gets more attention than a post without it - a picture is perfect for your social media. It's simple, easy and only takes a few seconds to do! This idea is great for Facebook and Instagram.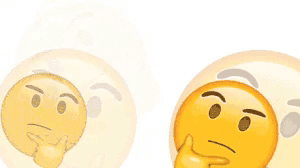 Frequently Asked Questions
As a business, you probably receive quite a few questions every single day. It's time to make your life a little bit easier, instead of repeating yourself and wasting important minutes: post it on social media! Millions of people are active on social media, according to statista, 42 million people are social media users. So there's a very high chance that your customers are on social media! It's a quick and effective way to answer your most frequent questions.
Put the people who make your business at the front of your social media page! Introduce your newest employee, oldest employee, or all of your employees. We often forget that employees are what makes a business, so it's their time to shine! Create a more personal connection with your customers, by letting them see the people who power your business. You could also create an album on your Facebook page called "meet the team" and post a picture of your employees with a short description with something about them (you can get really creative with that idea).
Get stuck in with the trendy hashtags! If you've got a picture from a few months or years ago; Throwback Thursday provides the perfect opportunity to share it again! We highly recommend that you try this one on Instagram and Twitter with the hashtags: #ThrowbackThursday and #TBT. These hashtags are very popular and will help boost the number of impressions it will receive. It's also a great way to connect with your new followers! You could also post a picture of a past event, past projects, and previous milestones/awards.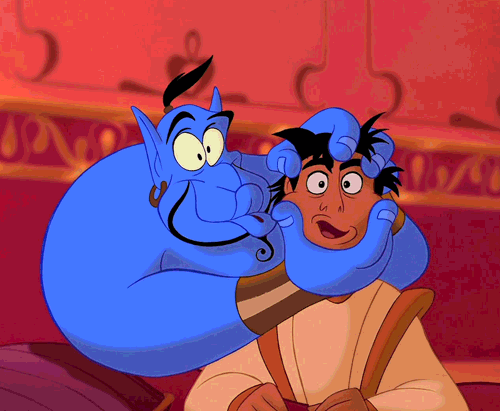 Is your business attending an event? Shout it from the rooftops on social media. Get involved with other people who might be attending the same event: share/retweet similar posts, engage with people who are also attending the event, and you could also post an image with information about the event. It's also crucial to find out if the event has a particular hashtag or social media handle that you can use on social media, to get the best results for your post - the event's social media page might even share your post, which is great exposure for your business! This is an easy way to increase the number of impressions on your post, and you may even get more engagement on the post!
These are only a few ideas of thousands, so sign up with Social Sidekick today and let the experts handle your social media accounts!
LIKE THIS BLOG? WHY NOT FOLLOW US ON SOCIAL MEDIA?