(Updated on 27th February 2018)
Social Media can sometimes be a minefield of hashtags, mentions, and gifs that can be hard to decipher.
A Social Media Strategy will help you to navigate how you will manage your accounts positively and professionally. We are giving you the perfect tips for strategic success.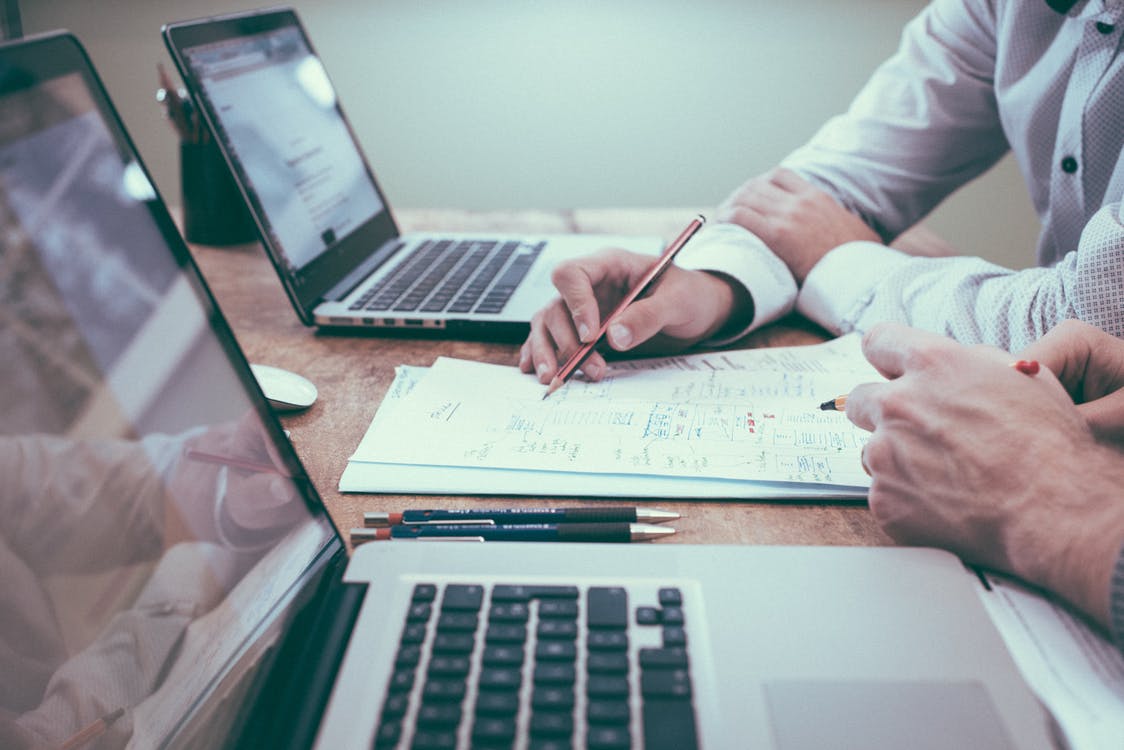 A Social Media Strategy is a document that you share with your team to make them aware of how to approach your Social Media accounts. This will also be inline with your brand value and will help you to create a content calendar. (For definitions, check out our Social Media Decoded glossary) Here are the best three steps for creating a simple social media strategy:
Set clear goals & objectives
Figuring out strategies to meet those objectives
Extrapolating your strategies into bite-size tactics that can be implemented to reach your ultimate goal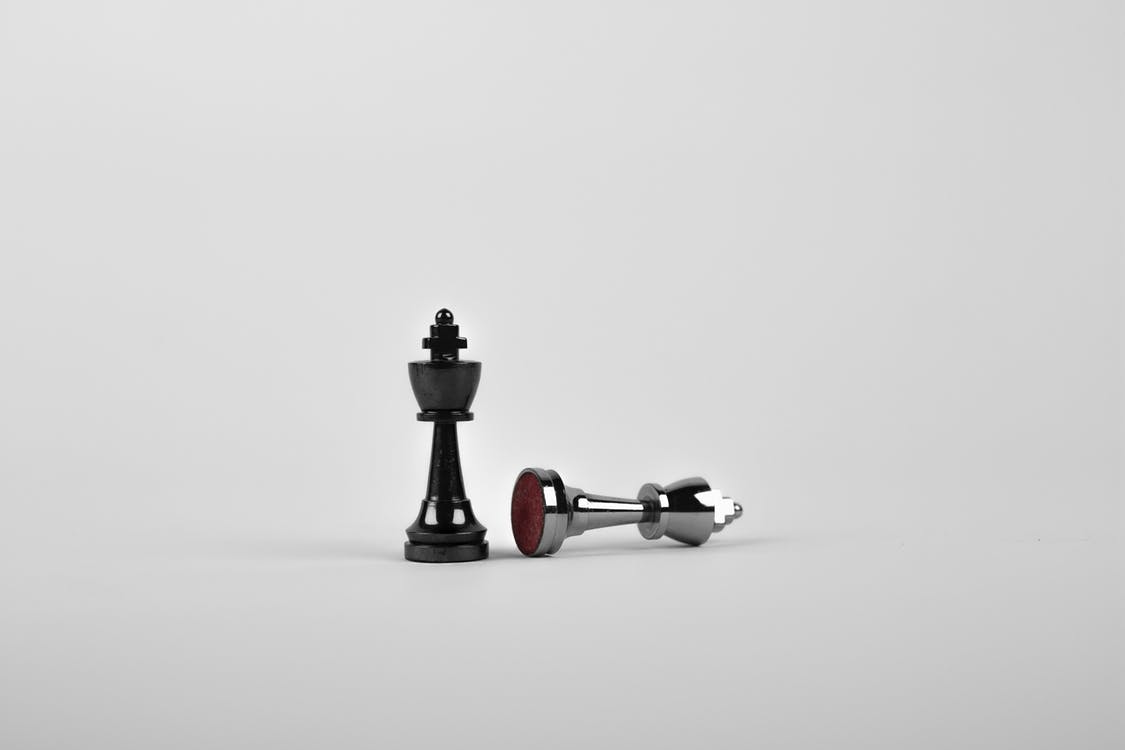 This section will not be about the wonders of chess. However, when you approach chess in a logical way with room for flexibility, you are most likely to win. It is the same with social media. When you have a logical plan with room for flexibility, you are likely to succeed
When starting with your strategy, it would be advisable to sit down with your team and brainstorm the following areas:
What do you want to achieve?
Who is your target audience?
Why are they your target audience?
Why do you want to advertise to them?
What Platforms do you plan to use?
What tone do you want to have?
The list of questions you could ask yourselves about your business could go on for a while but we feel these questions will get the best responses. It may even be advisable to do a short questionnaire asking members of your staff how they perceive the business.
Your objectives may end up looking like the following:
Increase traffic to social media
Increase brand awareness through social media
Sell more products through the website as a result of social media traffic
This initial stage of the strategy could be better questioned as, "What are the long-term goals for your business on social media?" Once you can answer this in detail, you are ready to move onto the next step.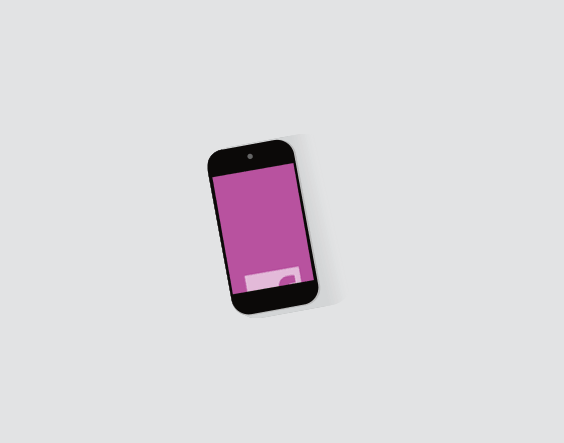 Using the right platforms for your brand could actually be crucial to your success, take a look at our Top Tips for Managing your own Social Media to assist you in your strategy writing.
Going deeper into how you will actually manage your accounts involves considering:
How many posts would go up each week
Who will be responsible for posting
Analysing where your social media stats are and how you would like them to grow on a monthly basis
Monthly themes
How your posts would be structured
It would also be worth reading through our Social Media Do's and Don'ts when tackling this task. It will give you some insight into how your final product should (and shouldn't) look.
Here's a short example of what part of your strategy should look like:
At least 150 new followers on Twitter per month
At least 60 page likes per month
An engagement rate of at least 1.5% on Twitter
Once you have a strategy like this for your different social media platforms, it will make it easier to formulate tactics to reach your end goal.
You have your objectives, you have your strategies and now it is time to get tactical. Having precise tactics can really help streamline your focus when putting together posts.
Useful tactics to come up with:
Post structure e.g. Persuasive text - relevant #hashtag - link to website - engaging rich media
Individual tactics for each platform you are using
Hashtags you should use
Once this is done correctly, you should have something that looks like this on twitter:
Twitter tactics:
Tweeting content to promote (Your business), linking directly to your website
Using events, seasons, trends to promote your (business)
Using hashtags such as *** to increase the reach of tweets
Retweeting relevant tweets to do with (your business)
Posting relevant third-party content from the internet
Engaging with users who are discussing relevant topics on Twitter
Use trending hashtags whenever relevant and possible
There will be (your chosen amount) tweets posted every week
Structuring your tactics like this gives clear instructions of what to do and should be accessible to all using your social media, whether that is your staff or your social media agency.
With everyone who signs up to Social Sidekick, we provide them with a Social Media Strategy that fully explains how we will manage their accounts. Give us a call today on 0333 6666 193 to find out how we could help you take the next step.